Costume Design, Videography, Illustration, Laser cutting fabric, projection mapping, and music composition
The uncharismatic nature of insects leads them to be overlooked or even exterminated. I find that when taking a closer look at insects they reveal diverse textures, sizes, and characters. One of the world's rarest insects, the Salt Creek Tiger Beetle lives in Lincoln, Nebraska. The discovery of this beetle led me to a path of creative research about how humans react to the insects living around us, leading to the idea for Metamorphosis.
Metamorphosis is a performance art piece that explores the life cycle of three endangered insects native to Nebraska. The insects in my piece are the Salt Creek Tiger Beetle, American Burying Beetle, and Monarch Butterfly. I am particularly interested in personifying these insects to bring awareness to their characteristics and environment. Through choreographed movements and interpretive dance, costumed performers embody the struggles facing these three insects while highlighting the importance of environmental conservation
.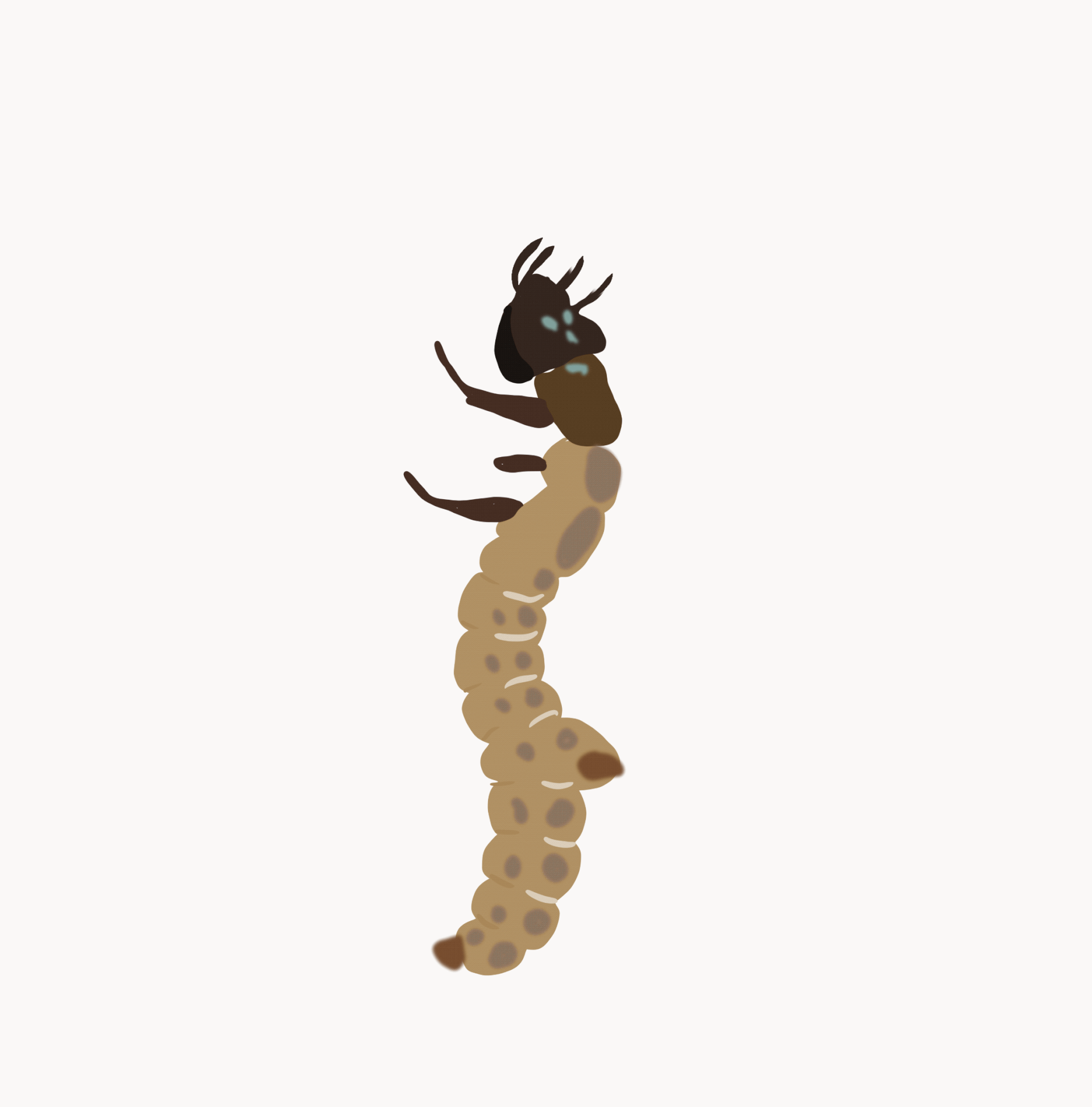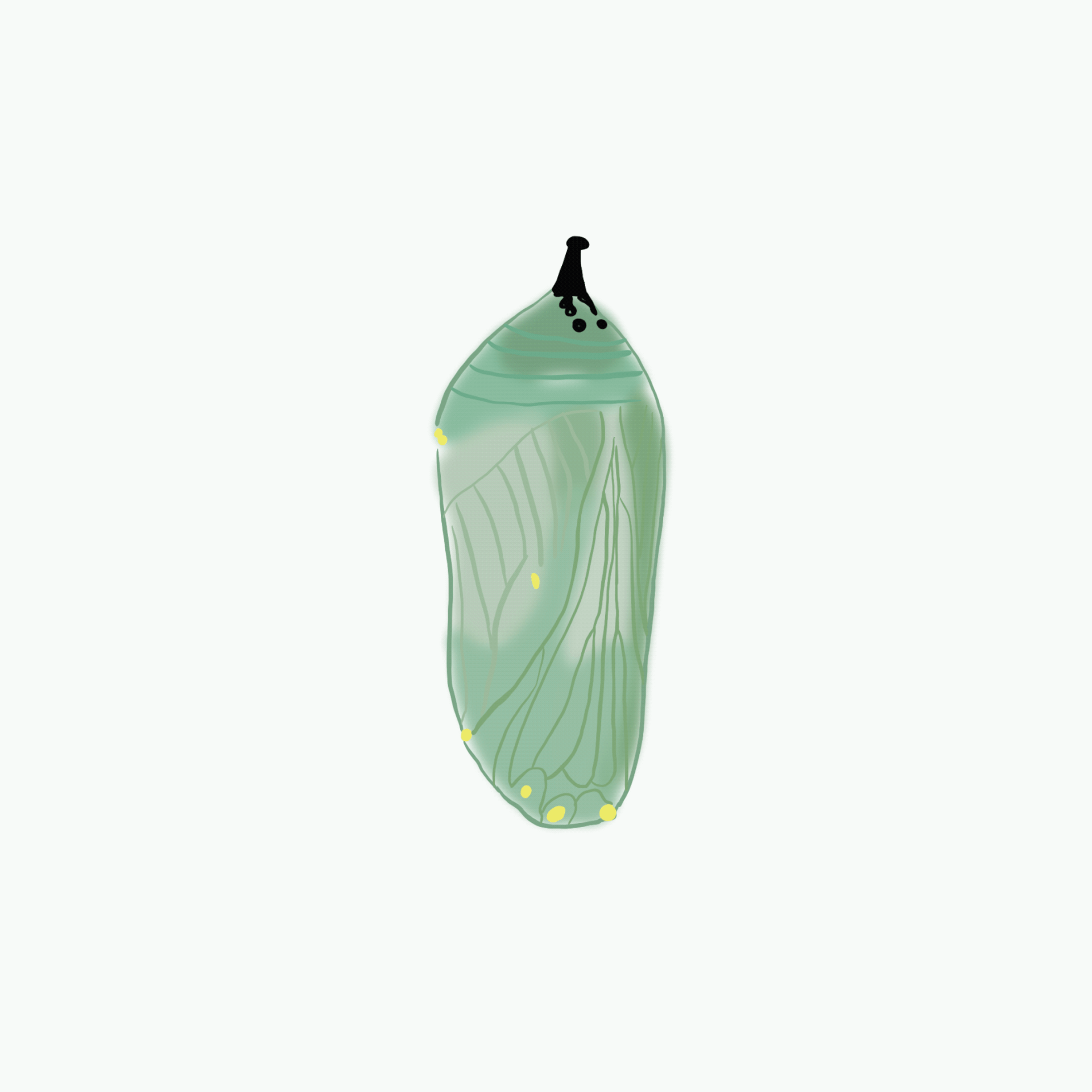 2nd Rehearsal and Costume Fitting